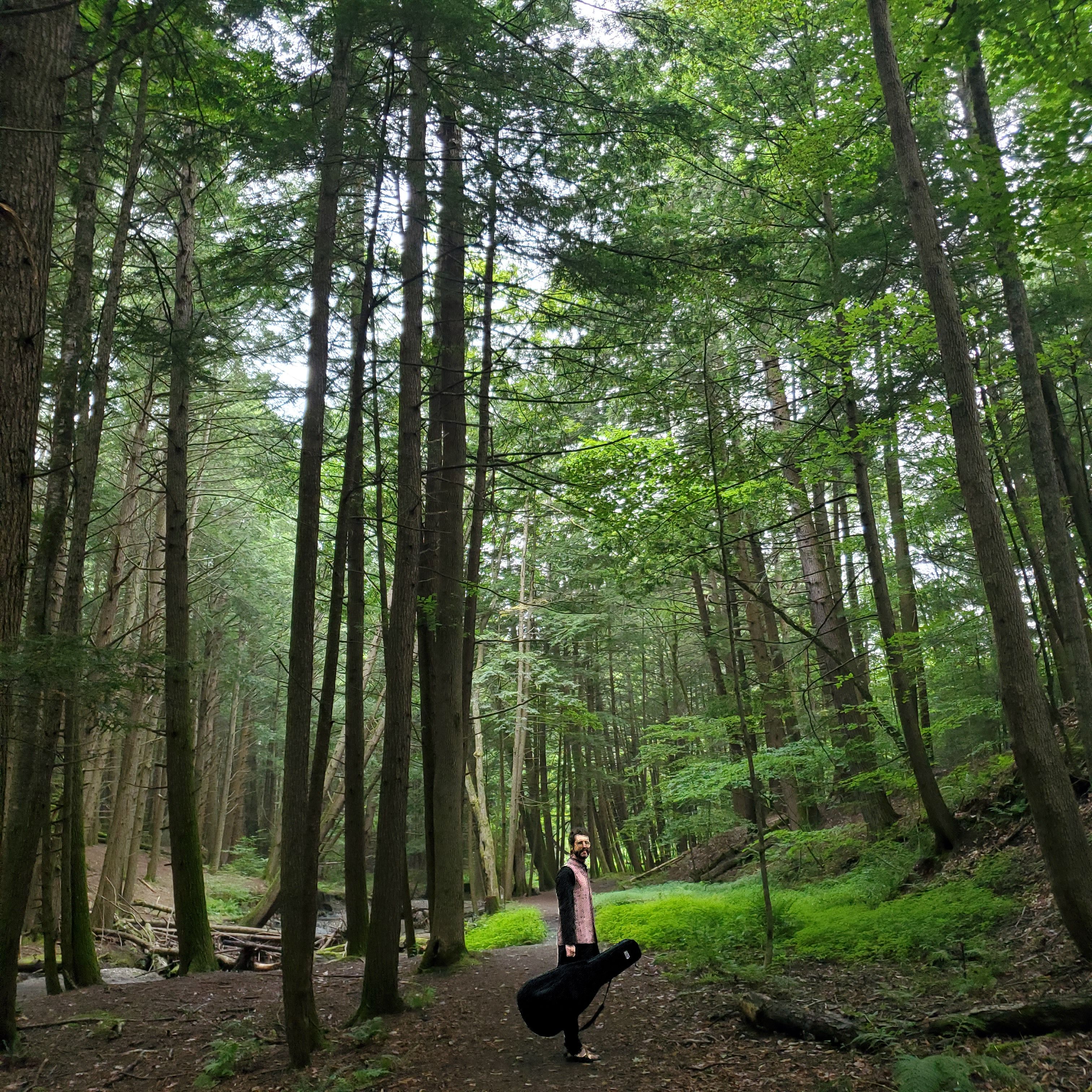 New music out today! 'Reminder feat Jasdeep Singh' is an original instrumental tune performed on Indian slide guitar and jori. This melody is to remind us that the source of strength is struggle and resistance and to take heart that we can rise to the occasion. 
The song is now available on all digital music platforms. We recorded remotely, me first recording a scratch track and then sending it to Jasdeep bhai @jas.deepsingh in the UK. He recorded his part, then sent it back to me. I then went to my favorite studio @guilfordsound and cut the final take. @dangus_rex made us a great mix. @bionicmastering with the mastering. Photo by @vidhisjukebox . Link in bio. 
So happy to finally share this song with you all. Please let me know what you think, add the track to your playlists and share with your dear ones if you dig it. 
Give thanks for life!